Lagabuse.com:GFX Competitions
Jump to navigation
Jump to search
Lagabuse offers a set of different picture editing competitions. There are no requirements (guides and tools are provided) and everyone is welcome to participate. All competitions consist of 2 phases: submiting works and voting. More details are given on the respective competition pages on forum.
Photoshop Challenge Contest (PSC)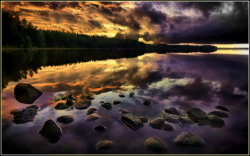 Apply various filters such as blurs, color balance, gradient maps, lights etc to adjust the visual look of the given image. Rules:
No brushes
No pen tools
No renders
Resizing is not allowed
Signature of the Week (SOTW)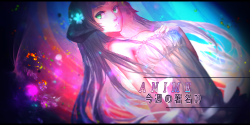 Create your own forum signature of the given theme. The following rules apply:
Resolution must be maximum of 500x300 pixels
Any tools such as brushes, smudge, burn tool etc are allowed
Text is allowed
Photo Manipulation Contest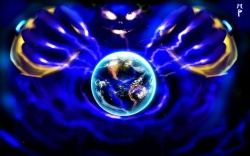 Adjust the given image using any filters and renders. Rules:
Usage of any renders, text and colors is allowed
Any tools such as brushes, smudge, burn tool etc are allowed
At least one major object of the original picture should be present
Banner Maker Contest (BM)

Create your own banner of the given theme. Rules:
Resolution of the image must be exactly 720x220 pixels
Banners should be created by using backgrounds and renders, adding text is allowed as well
Any tools are allowed
Gallery
More pictures can be found in the gallery on forum.
---