Discord
From Eurobattle.net WiKi

Discord is a simple text and voice chat service. Using discord you can:
Directly chat or speak with a person
Chat with multiple people on text channels
Participate in a voice conversation with multiple people on voice channels
Exchange pictures, videos, links and files
Discord can be used directly from browser or as a separate program.
Joining a server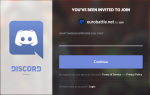 1) Click on the discord symbol on Eurobattle.net home page or just click here to get invited to our discord server.
2) Once clicked you will receive an invitation.
3) Type in your nick and click on "Continue".
4) Done, you may now use the most features of discord directly from your browser.

By following the steps above you have just created a temporary account which may be deleted after some time. However, you can upgrade it to a permanent one just by verifying your email. This can be done in account settings anytime.

This is how a discord server looks like: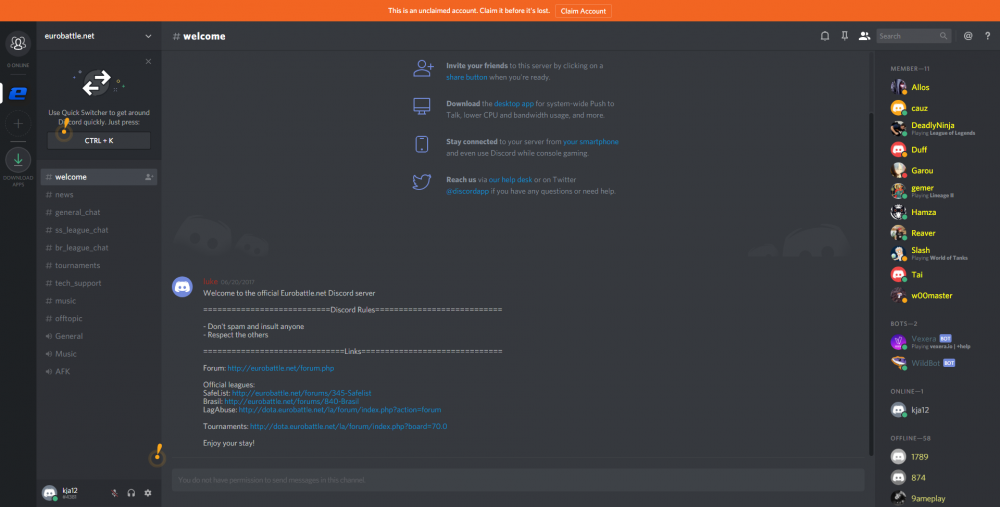 There are various text channels and a few voice channels on the left. Channels are created or edited on demand. On the right side there is a list of all members of the discord server. You can manage your account, visual appearence, language and many other things after clicking on the cog symbol next to your nick in the bottom left corner.
Claiming account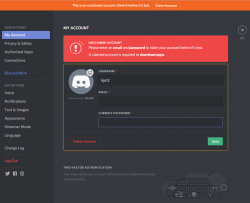 A temporary account may easily be lost or simply deleted after some time. Thus if you enjoy using discord, it would make sense to make it permanent.
1) Click on the "Claim Account" button from the bar on top or go to Settings -> My Account
2) Type in your password, email and click on "Save".
3) A verification email will be sent to your email. Click on the confirmation link inside and your account will become permanent.
Discord App
Using discord in a browser may become tiresome, so downloading a dedicated discord app might be a good choice. The app can be used on various platforms including Mac, iOS and Android.
---